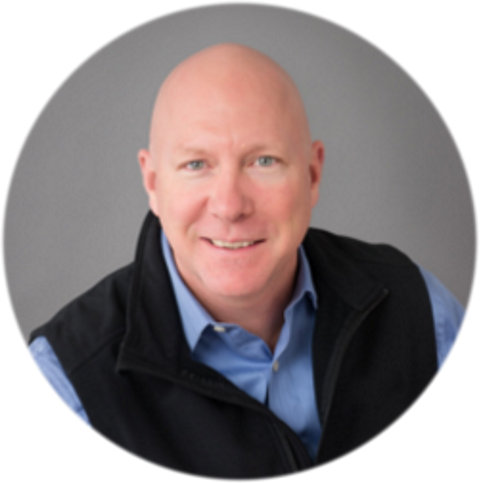 Todd Blair
CEO
Since 1999, Todd has been providing the highest quality of technology and networking solutions for customers across various industries. He enjoys spending time with his family, as well as doing activities like camping, fishing, hunting, snowmobiling, sports, and working on his property and house.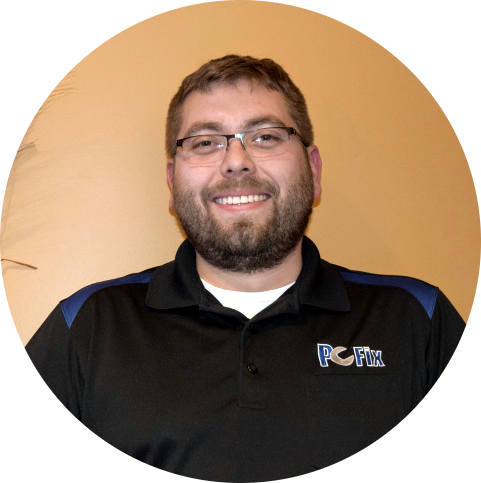 Elliott Johnson
Director of Small Business Solutions
Elliott is a seasoned IT professional with 16 years of experience deploying, troubleshooting, and repairing networks, servers, and IT systems. He provides Managed IT Services and support for our small-business customers.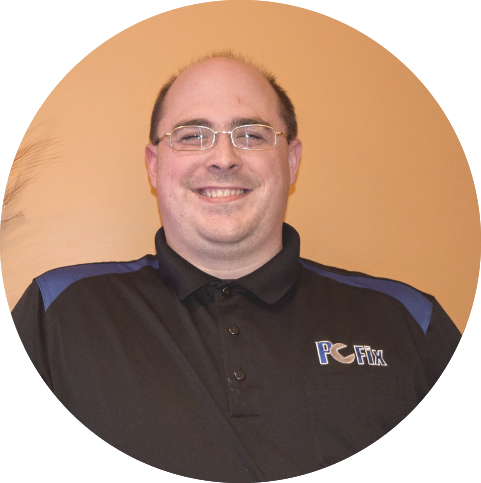 Tim Whitman
Onsite Technician / Support Specialist
Tim is a Grade-A Graphic Designer who turned into a Field Technician, specializing in server hardware, software, Macs, virtualization, remote technology, and much more. When it comes to quick server suggestions, consolidating your old network into a new one, or even a major Mac catastrophe, you can always count on him.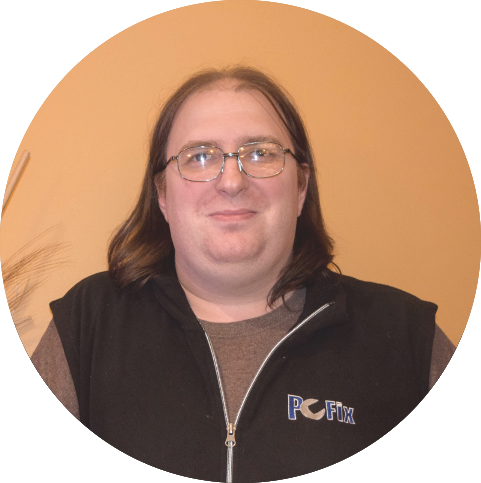 George Minges
Ballard Store Manager
George is tech-savvy and has experience with PCs from the IBM PC/XT to current models.
His hobbies include watching sci-fi movies and working on vintage computers.